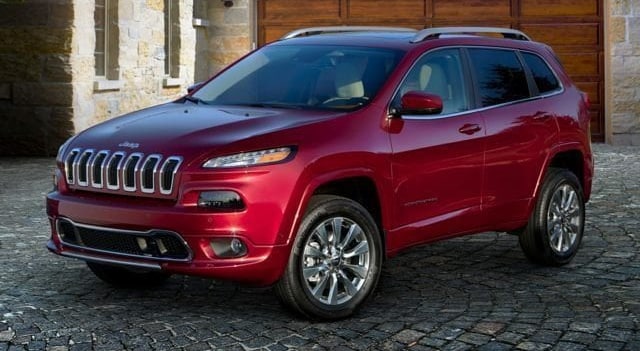 The 2018 Jeep Cherokee Could be Your Ideal SUV
A whole lot of drivers in the New Braunfels and San Marcos region are turning to Jeep when they need a versatile and capable SUV. The Cherokee is a perennial favorite, offering excellent roadside manners along with off-road prowess when you need it.
The previous model year Jeep Cherokee was named Compact Sport Utility Vehicle of Texas by the Texas Auto Writers Association. We love that assessment, and seeing as the 2018 Jeep Cherokee carries over without significant model changes, we think it's a noteworthy recommendation for this year's model.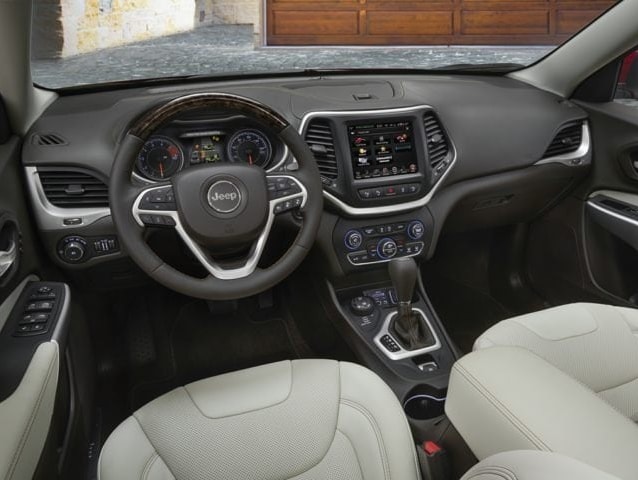 Get to Know the 2018 Jeep Cherokee
Let's face it, a Jeep SUV isn't a Jeep SUV if it can't handle itself when things get tough. The 2018 Cherokee offers plush comforts and high-tech infotainment options inside, but it's as competent as ever when it comes to traversing any terrain and driving conditions.